Shunts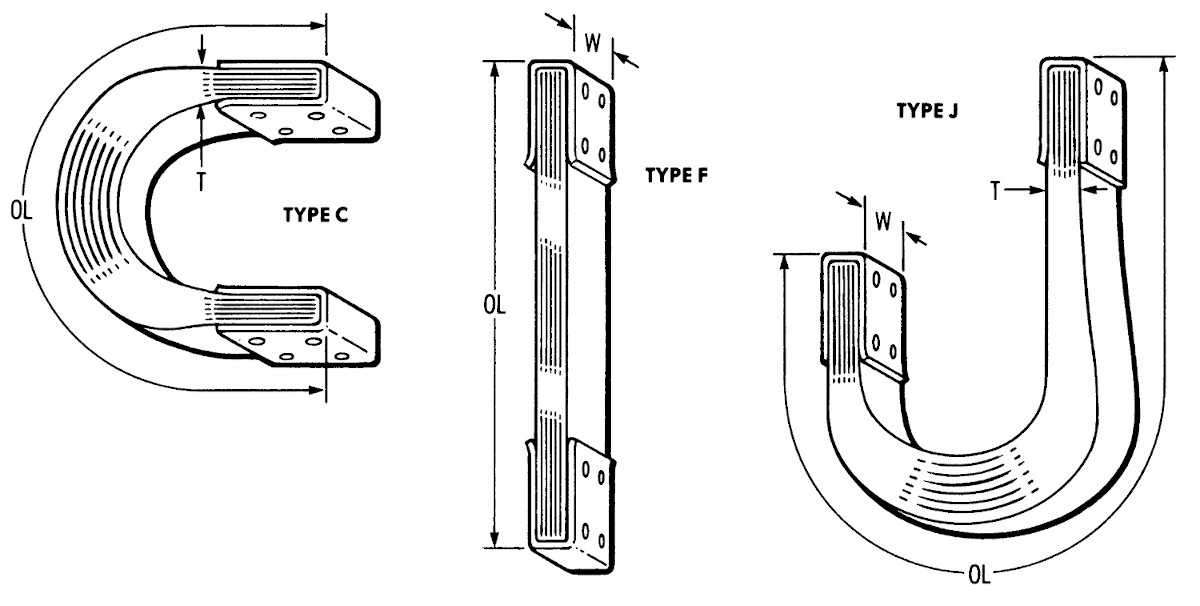 Resistance Welding Products: Your Premier Source for High-Quality Laminated Copper Shunts custom designed for your spot welder or resistance welding gun.

Download Shunt Order Form
At Resistance Welding Products, we take pride in delivering superior shunts that are designed to optimize your welding processes.
Our exceptional value proposition stems from a combination of factors that set us apart from the competition, making us the ideal choice for your shunt needs.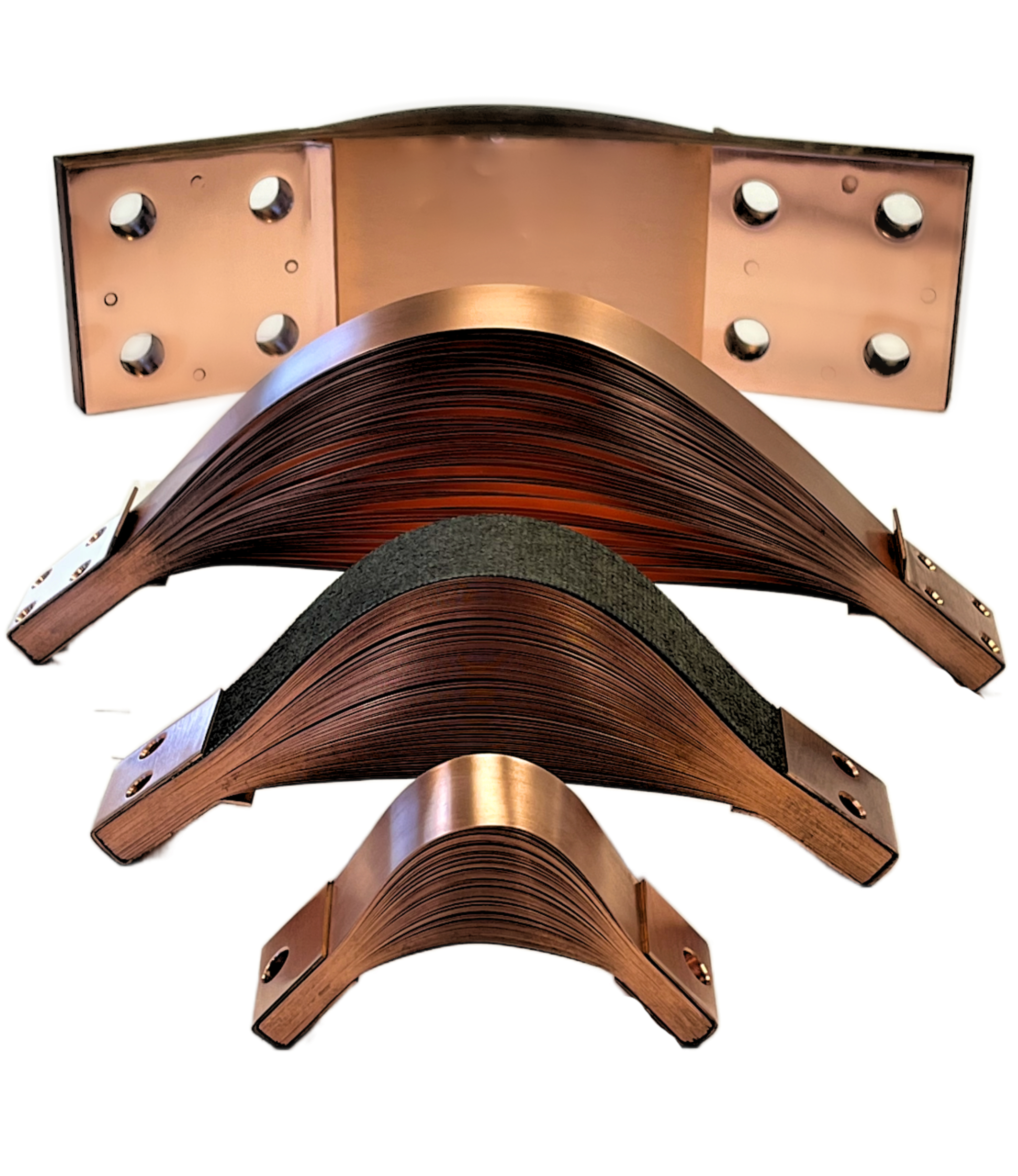 Unmatched Manufacturing Standards: Our shunts are proudly manufactured in Canada, adhering to the highest industry standards. By choosing Resistance Welding Products, you can trust that your shunts are crafted with precision, expertise, and meticulous attention to detail, ensuring their reliability and longevity.
Short Lead Time: We understand the significance of timely delivery to keep your operations running smoothly. With our streamlined manufacturing processes and efficient supply chain, we offer short lead times on all our shunt orders. Count on us to promptly fulfill your requirements, reducing downtime and maximizing productivity.
Enhanced Performance: Our shunts boast lower resistance compared to alternatives in the market. This means reduced power loss and enhanced energy efficiency during welding operations. By utilizing our shunts, you can achieve optimal welding performance, resulting in higher-quality welds and improved overall productivity.
Durability and Longevity: We prioritize durability in our shunt manufacturing process. By utilizing high-quality materials and employing stringent quality control measures, our shunts are built to withstand the rigors of demanding welding environments. You can rely on our products to maintain their performance and integrity, ensuring minimal downtime and maximum return on investment.
Customization Options: We understand that every welding operation is unique, with specific requirements and preferences. To cater to your individual needs, we offer customization options for our shunts. Whether it's a particular size, design, or material specification, our team of experts will work closely with you to create tailored solutions that align perfectly with your welding processes.
Unparalleled Customer Support: At Resistance Welding Products, customer satisfaction is at the core of our business. Our dedicated support team is always ready to assist you with any inquiries, technical questions, or concerns you may have. We value your partnership and are committed to providing exceptional service throughout your journey with us.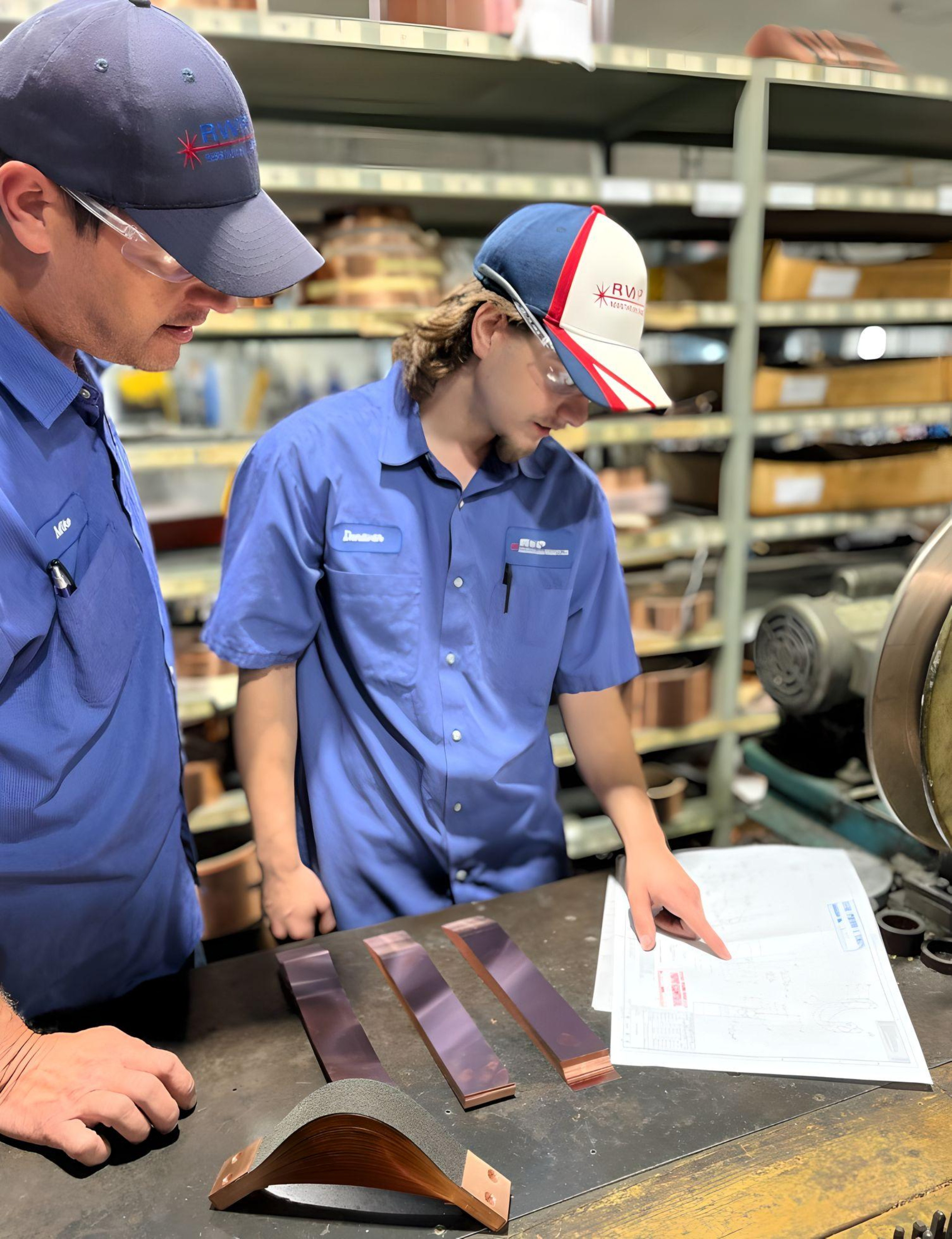 Choose Resistance Welding Products for top-of-the-line shunts manufactured in Canada, short lead times, lower resistance, enhanced performance, durability, customization options, and unmatched customer support.
Experience the difference in quality and reliability that only our products can provide.
Contact us today to place your order and take your welding processes to new heights.
To Order, please specify the information below
Major Variables
Type
Outside Length "OL"
Width "W"
Thickness less clip "T"
Leaf Thickness
(standard = 0.005")
Insulated Cover (Y/N)
Connection Variables
Variable
End 1
End 2
Hole Pattern
Hole Diameter (s)
Dimension "Z"
Dimension "X"
Dimension "Y"
There are no Tuffaloy Products in this category